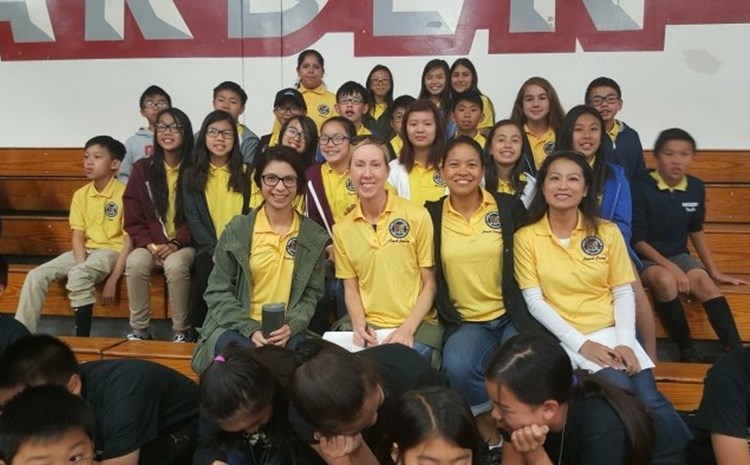 Post Students Excel at Academic Pentathlon
Wednesday, December 6, 2017
Post Blue Team won 1st place in their division and Post Gold won 3rd place in their division!
We are so proud of all of you for your hard work and perseverance!
Ann Chau, Dayana Davalos, Vinh Huynh, Alanne Monroy, Hellen Nguyen, Jack Nguyen, Marina Satah, Wilson Hoang, Holly Tran, Pauline Buu, Carla Dinh, Andrew Do,
Michelle Gourdou, Vivian Le, Timothy Mai, Kevin Tang, Jeffrey Truong, Huan Bui, Thomas Mai, Carly Nguyen, and Vian Nguyen!